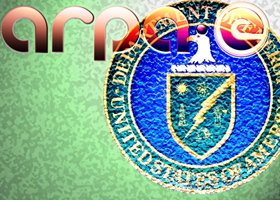 Department of Energy Announces $100 Million Open Solicitation for Transformative Energy Projects
The U.S. Department of Energy (DOE) announced up to $100 million in funding for new projects as part of the Advanced Research Projects Agency-Energy's (ARPA‑E) latest OPEN funding opportunity. OPEN will support America's top innovators through dozens of early-stage research and development projects as they build technologies to transform the nation's energy system.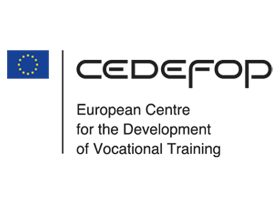 Statistical overviews on
VET - Turkey – 2017



European and national policies on Vocational Education and Training (VET) need to be informed by sound and internationally comparable statistical evidence. The VET country statistical overviews are concise, descriptive and user friendly statistical reports. For each country, they quantify and compare key aspects of VET and lifelong learning. The selection is based on the indicators' policy relevance and their importance in achieving the Europe 2020 objectives.