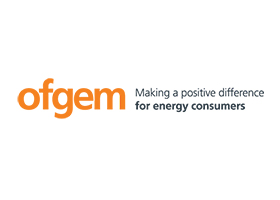 Highlights of England Electricity and Gas Retail Market - December 2017
Switching reached new record levels. In October there were 534,746 electricity switches and 461,000 gas switches. These were respectively the highest level of electricity switching ever recorded in the same month and the highest ever level of gas switching in any month.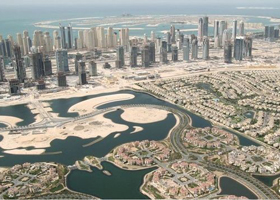 Renewables in Middle East to Triple, but Gas Will Still Dominate
The share of renewables in the Middle East energy mix is forecast to triple over the next 17 years — but natural gas will remain the dominant power source in the region.