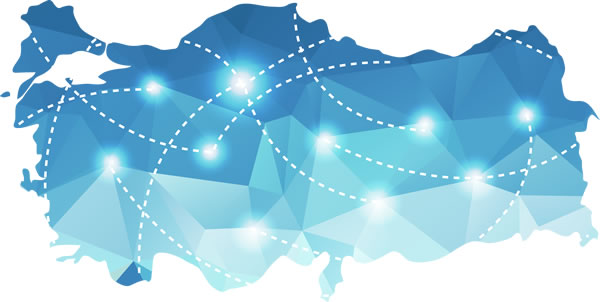 ELDER, Association of Distribution System Operators, is a non-governmental organization conducting its activities as an umbrella organization for the electricity distribution companies dealing with electricity distribution throughout the country. It carries out its activities in collaboration with both public and private institutions on issues related to electricity distribution as per the charter of the association in line with the aims of its establishment.
ELDER has been contributing to the development of electricity distribution and retail sale services in Turkey in compliance with the economic principles stipulated in the Constitution of the Turkish Republic and the legislation on concessions, privatization and energy market and, making researches taking into account the international laws and agreements on electrical energy and energy policies, technical requirements, economic developments of the country.
ELDER aims to contribute to raising and disseminating the service standards, mold public opinion on this issue and protect the rights and interests of its members, the people they represent, consumers and the public.