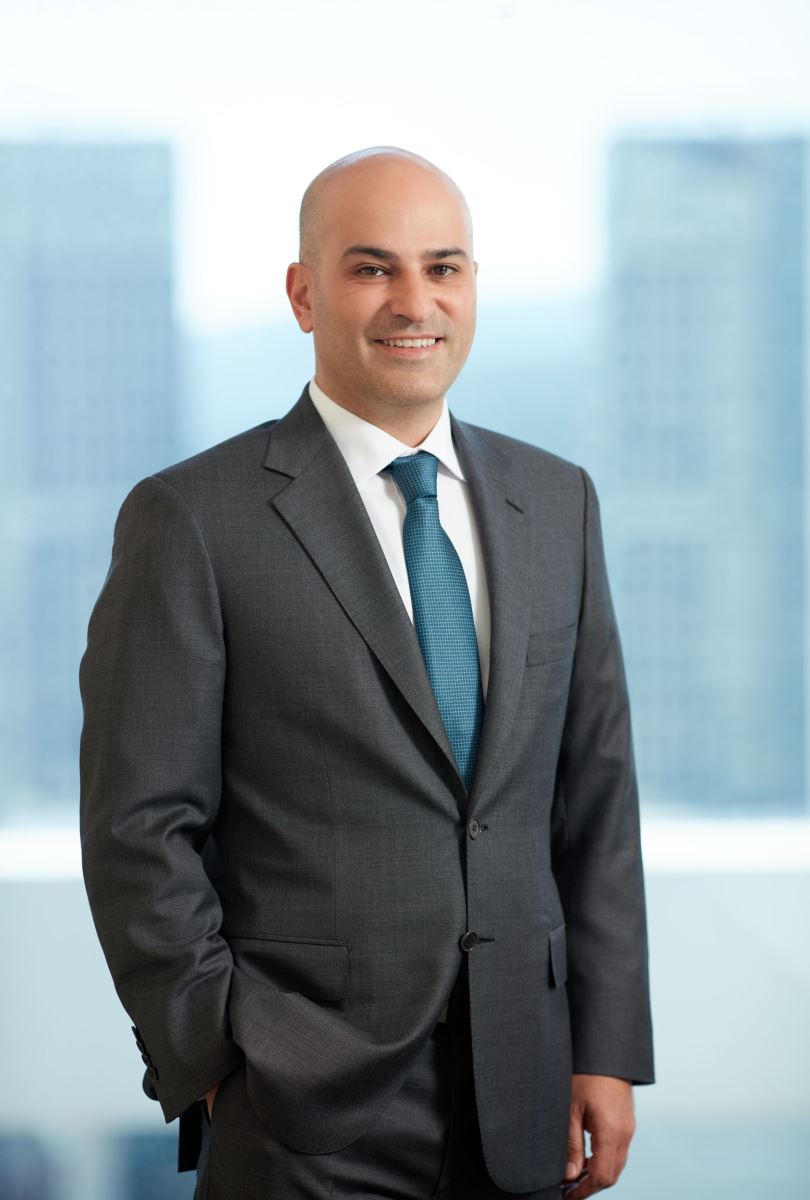 ELDER is one of the most rooted civil society organizations in the electricity sector. Since its foundation, it has aimed to contribute to the formation of a free market in electricity. Our vision is to contribute to the formation of a free market based on competition in the electricity sector; our mission is to ensure that electricity distribution services are delivered to all users with good quality, consistently, cost-effectively and without distinction between equal parties.
ELDER provides a common platform for all stakeholders, primarily electricity distribution companies and consumers, to increase added value in electricity distribution activities, raise service quality and increase economic utility.
Just as in other countries of the world, the electricity distribution sector in our country is undergoing many structural transformations. At the beginning of these transformations is the change of business model which has more than 100 years of industry, increasing use of information and communication technologies and strengthening of competition. In the coming period, these changes will have surprising results, but there is an inevitable result that I do not think there will be any surprises for any of us; this is the strengthening of the consumer.
Distribution is a public service. It is our duty to provide this public service with private sector dynamism, service quality and efficiency. It is our priority as an ELDER to develop strategies, set targets and achieve these goals within the framework of these basic principles.