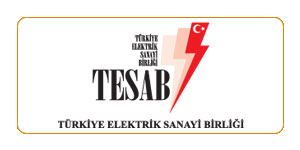 TESAB – Association of Turkish Electricity Industry
TESAB is conducting activities with an aim to contribute to overcoming social, political, technical, legal and institutional problems regarding the generation, transmission, distribution, trading and consumption of electricity. TESAB, a member of the Union of the Electricity Industry (EURELECTRIC) as the national committee, represents the public and private institutions under its roof, at the European level. The Headquarters of the Association founded in 2005 is in Ankara and it does not have any branch offices.
---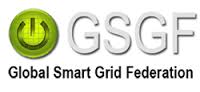 Global Smart Grid Federation
Global Smart Grid Federation was founded in April, 2010 with an aim to gather smart grid incentives in the world under a single roof. The federation supports the collaboration between the national and international NGOs and other institutions as a bridge between them to enable research and development (R&D) activities especially in the field of smart grid applications.
---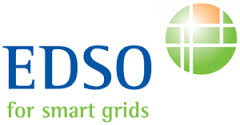 EDSO FOR SMART GRIDS - European Distribution System Operators For Smart Grids
European Distribution System Operators (DSO) gathered under the roof of the European Distribution System Operators for Smart Grids in an attempt to introduce smart grids in Europe. The aim of the association is to direct research and development activities, policy and legislative work in the field of smart grid in Europe. Association also contributes to the development of smart grid technologies and implementation of large scale tests by bringing together Electricity Distribution System Operators and the EU institutions.
---

ISSA – International Social Security Association
The main institution that brings the international social security agencies and organizations together. ISSA provides its members with information access, expert opinions, occupational standards, practical guidelines and platforms to support the formation of a dynamic social security system in the world.